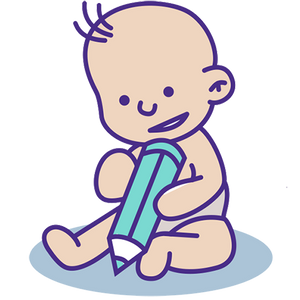 2
personalise your blankie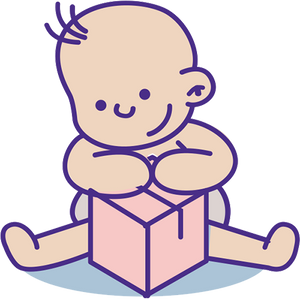 3
satisfaction guaranteed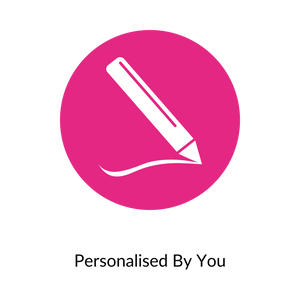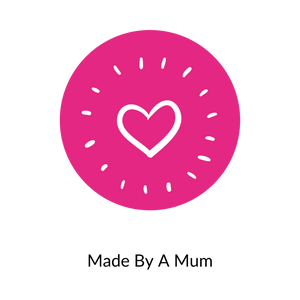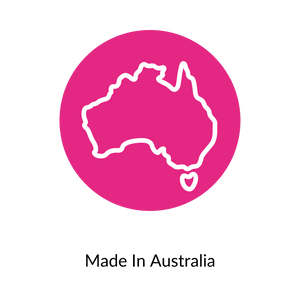 That's my Towel
Perfect Unique gift for any newborn
Customise now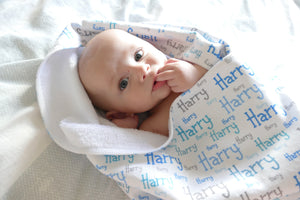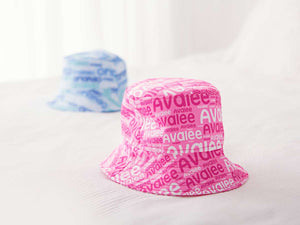 That's my cot blankie
Our Best seller signature blankie. Super soft and warm.
Customise now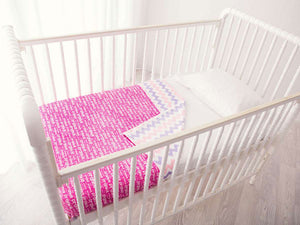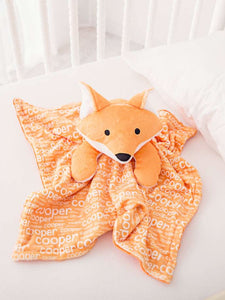 That's my comforter
Celebrate the wonder of new life with this gorgeous handmade comforter.

Customise now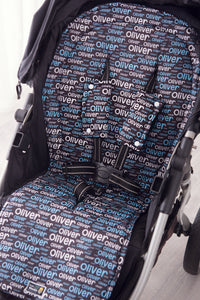 Thats my pram liner
Our reversible pram liners are perfect way to show off your little ones while out and about.
Customise Now
best sellers
the finest, softest fabrics, custom designed and printed in your chosen colour and name.
Each piece ensures that no matter the spelling of your child's name, they can have a beautiful blankie just for them!
Shopping made easy!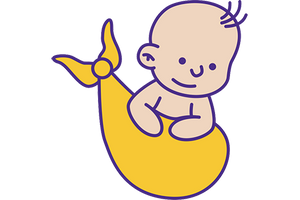 Shipping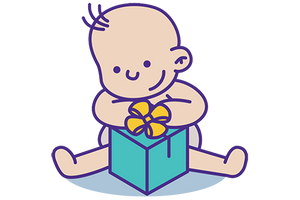 Gift Voucher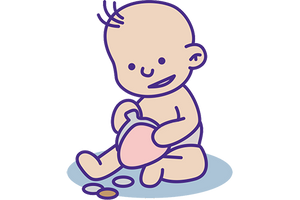 Afterpay
Shop now, pay later with Afterpay!
We also accept major credit cards.