Your Name
Your Name
Your Name
Your Name
Your Name
Your Name
Your Name
Your Name
Your Name
Your Name
Your Name
Your Name
Your Name
Your Name
Your Name
Your Name
Your Name
Your Name
Your Name
Your Name
Your Name
Your Name
Your Name
Your Name
Your Name
Your Name
Your Name
Your Name
Your Name
Your Name
Your Name
Your Name
Your Name
Your Name
Your Name
Your Name
Your Name
Your Name
Your Name
Your Name
Your Name
Your Name
Your Name
Your Name
Your Name
Your Name
Your Name
Your Name
Your Name
Your Name
Your Name
Your Name
Your Name
Your Name
Your Name
Your Name
Your Name
Your Name
Your Name
Your Name
Your Name
Your Name
Your Name
Your Name
Your Name
Your Name
Your Name
Your Name
Your Name
Your Name
Your Name
Your Name
Your Name
Your Name
Your Name
Your Name
Your Name
Your Name
Your Name
Your Name
Your Name
Your Name
Your Name
Your Name
Your Name
Your Name
Your Name
Your Name
Your Name
Your Name
Your Name
Your Name
Your Name
Your Name
Your Name
Your Name
Your Name
Your Name
Your Name
Your Name
Your Name
Your Name
Your Name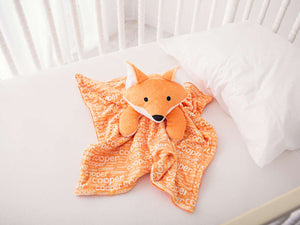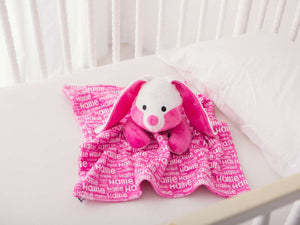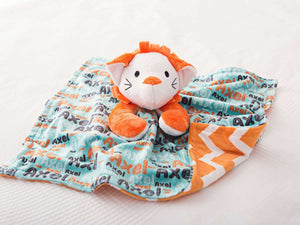 Foxy
My Daughter almost 6 still LOVES her Foxy, and due to her other one being very well loved, I needed to order a 2nd. Worried she wouldn't take it, turns out she loves him to.
These are the best and I will 100% get another if I have more children!
Great product
Really happy with the product, great job.
Absolutely wonderful, the fabric and design was perfect, best buy money could buy
Fan from NZ
Love that it's personalised to my pepi..Soft & snuggly,the colours are bright & gorgeous to the eye & miss 9 months loves her comforter we've named Trotter. Love it so much I've ordered another for our moko.
The blankie is lovely and made really well. Would recommend to other people