Your Name
Your Name
Your Name
Your Name
Your Name
Your Name
Your Name
Your Name
Your Name
Your Name
Your Name
Your Name
Your Name
Your Name
Your Name
Your Name
Your Name
Your Name
Your Name
Your Name
Your Name
Your Name
Your Name
Your Name
Your Name
Your Name
Your Name
Your Name
Your Name
Your Name
Your Name
Your Name
Your Name
Your Name
Your Name
Your Name
Your Name
Your Name
Your Name
Your Name
Your Name
Your Name
Your Name
Your Name
Your Name
Your Name
Your Name
Your Name
Your Name
Your Name
Your Name
Your Name
Your Name
Your Name
Your Name
Your Name
Your Name
Your Name
Your Name
Your Name
Your Name
Your Name
Your Name
Your Name
Your Name
Your Name
Your Name
Your Name
Your Name
Your Name
Your Name
Your Name
Your Name
Your Name
Your Name
Your Name
Your Name
Your Name
Your Name
Your Name
Your Name
Your Name
Your Name
Your Name
Your Name
Your Name
Your Name
Your Name
Your Name
Your Name
Your Name
Your Name
Your Name
Your Name
Your Name
Your Name
Your Name
Your Name
Your Name
Your Name
Your Name
Your Name
Your Name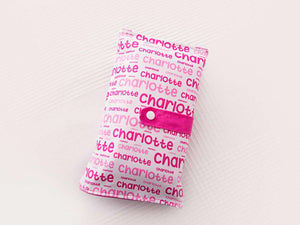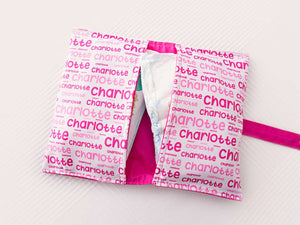 Nappy wallet
Love the nappy wallet it's great quality!
3rd baby means 3rd nappy wallet! Always beautifully made and so convenient. They are absolutely gorgeous, lots of space to hold nappies and wipes, I've even got a disposable change mat, nappy bags and a small tub of nappy rash cream that I can take with us where ever we go
Nappy wallet
I have been using the Nappy bag for only two weeks and I will say this is the best thing I could of brought !!
So easy to carry around in my nappy bag and also having my sons full name on it can help if I was to lose it by accident.
The material is amazing
Nappy sachtel
This will be perfect for when he has to go to daycare as it has his name on it so they cant lose it
Adorable and so well made!! So easy to personalise.