Your Name
Your Name
Your Name
Your Name
Your Name
Your Name
Your Name
Your Name
Your Name
Your Name
Your Name
Your Name
Your Name
Your Name
Your Name
Your Name
Your Name
Your Name
Your Name
Your Name
Your Name
Your Name
Your Name
Your Name
Your Name
Your Name
Your Name
Your Name
Your Name
Your Name
Your Name
Your Name
Your Name
Your Name
Your Name
Your Name
Your Name
Your Name
Your Name
Your Name
Your Name
Your Name
Your Name
Your Name
Your Name
Your Name
Your Name
Your Name
Your Name
Your Name
Your Name
Your Name
Your Name
Your Name
Your Name
Your Name
Your Name
Your Name
Your Name
Your Name
Your Name
Your Name
Your Name
Your Name
Your Name
Your Name
Your Name
Your Name
Your Name
Your Name
Your Name
Your Name
Your Name
Your Name
Your Name
Your Name
Your Name
Your Name
Your Name
Your Name
Your Name
Your Name
Your Name
Your Name
Your Name
Your Name
Your Name
Your Name
Your Name
Your Name
Your Name
Your Name
Your Name
Your Name
Your Name
Your Name
Your Name
Your Name
Your Name
Your Name
Your Name
Your Name
Your Name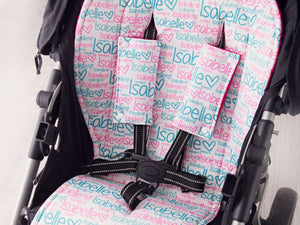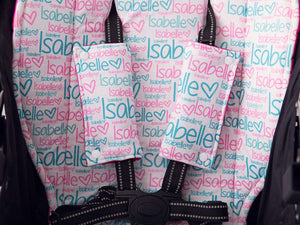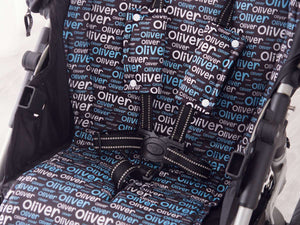 Gorgeous 💖
Absolutely gorgeous and we love it!
It's so soft and pretty and it suits my gorgeous mokogirl (granddaughter) 'Zamiah' and her pram perfectly!
Pram Liner
I was very pleasantly surprised by the quality and the softness. The colours look great, and it fits the Bugaboo perfectly. Wil definitely be a returning customer.
Obsessed!! 😍
Absolutely love love LOVE my pram liner, it's absolutely beautiful and perfectly matches my mink blanket I had made in a previous order. Amazing materials used I am completely obsessed 😍
Pram liner
Amazing quality. Beautiful colours. Lots of compliments. Very soft. Completes my sons pram
pram liner
so beautiful this is the second I've ordered for my second child so I know how well they last they are so cosy and soft.