Your Name
Your Name
Your Name
Your Name
Your Name
Your Name
Your Name
Your Name
Your Name
Your Name
Your Name
Your Name
Your Name
Your Name
Your Name
Your Name
Your Name
Your Name
Your Name
Your Name
Your Name
Your Name
Your Name
Your Name
Your Name
Your Name
Your Name
Your Name
Your Name
Your Name
Your Name
Your Name
Your Name
Your Name
Your Name
Your Name
Your Name
Your Name
Your Name
Your Name
Your Name
Your Name
Your Name
Your Name
Your Name
Your Name
Your Name
Your Name
Your Name
Your Name
Your Name
Your Name
Your Name
Your Name
Your Name
Your Name
Your Name
Your Name
Your Name
Your Name
Your Name
Your Name
Your Name
Your Name
Your Name
Your Name
Your Name
Your Name
Your Name
Your Name
Your Name
Your Name
Your Name
Your Name
Your Name
Your Name
Your Name
Your Name
Your Name
Your Name
Your Name
Your Name
Your Name
Your Name
Your Name
Your Name
Your Name
Your Name
Your Name
Your Name
Your Name
Your Name
Your Name
Your Name
Your Name
Your Name
Your Name
Your Name
Your Name
Your Name
Your Name
Your Name
Your Name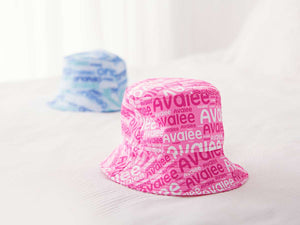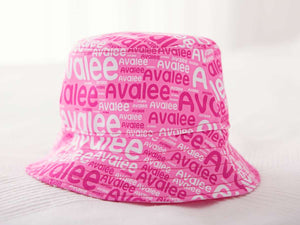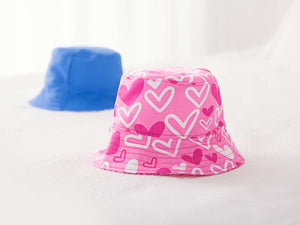 Amazing
This hat is just perfect for kindy! We've had so many compliments from my daughters teachers saying they wish every kid had one like this, having such a personalised hat makes impossible to lose it or mix it up with other kids. The quality is amazing, super sturdy and washes easily. Bright vibrant colours that haven't faded with washing, and doesn't stain easily even on bush kindy days 😂 I love it and will buy more for my other baby once he's big enough 🤩
Hat- Brilliant
Love Love Love! Outstanding quality!
Bucket hat
Love the hat and every one at daycare keeps asking where I got it made from. Will be buying another one for my other son
Hat
I am so pleased with my bucket hat. I was exactly like the picture and the quality is very good. Came very quickly as well.
Bucket hat and library bags
Love them came in time for xmas for my grandkids theyre going to love them too. Very well made.