Your Name
Your Name
Your Name
Your Name
Your Name
Your Name
Your Name
Your Name
Your Name
Your Name
Your Name
Your Name
Your Name
Your Name
Your Name
Your Name
Your Name
Your Name
Your Name
Your Name
Your Name
Your Name
Your Name
Your Name
Your Name
Your Name
Your Name
Your Name
Your Name
Your Name
Your Name
Your Name
Your Name
Your Name
Your Name
Your Name
Your Name
Your Name
Your Name
Your Name
Your Name
Your Name
Your Name
Your Name
Your Name
Your Name
Your Name
Your Name
Your Name
Your Name
Your Name
Your Name
Your Name
Your Name
Your Name
Your Name
Your Name
Your Name
Your Name
Your Name
Your Name
Your Name
Your Name
Your Name
Your Name
Your Name
Your Name
Your Name
Your Name
Your Name
Your Name
Your Name
Your Name
Your Name
Your Name
Your Name
Your Name
Your Name
Your Name
Your Name
Your Name
Your Name
Your Name
Your Name
Your Name
Your Name
Your Name
Your Name
Your Name
Your Name
Your Name
Your Name
Your Name
Your Name
Your Name
Your Name
Your Name
Your Name
Your Name
Your Name
Your Name
Your Name
Your Name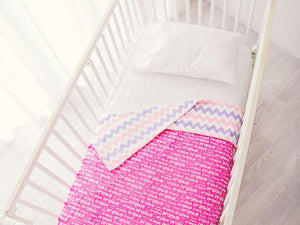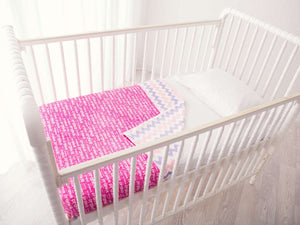 Absolutely beautiful this is the second one I have bought and recommend them to my friends often. First one I bought was almost 3 years ago and my daughter won't sleep without her special blanket.
Cot Blankie
This is the second blankie I've got done. One for each granddaughter. We all absolutely love them, and these are something they can keep as they get older.
Loooove
I have just received our third cot blankie for our third baby. The quality is amazing. The material is so soft and you can tell it's just made with love. Colours are amazing. Super fast turn around time. My eldest has had his for 7 years, it lives on his bed 24/7 & it's still in new condition. I will always buy and recommend this brand!!
Cot blanket
This is my second time purchasing from that's my blankie and the quality of the products is amazing! Yes you wait but honestly I'm happy to wait for this it's such a great product and will be getting more for my nieces and nephews in future!
I buy from that's my blankie frequently and absolutely love their products. They are so beautiful and something definitely cherished